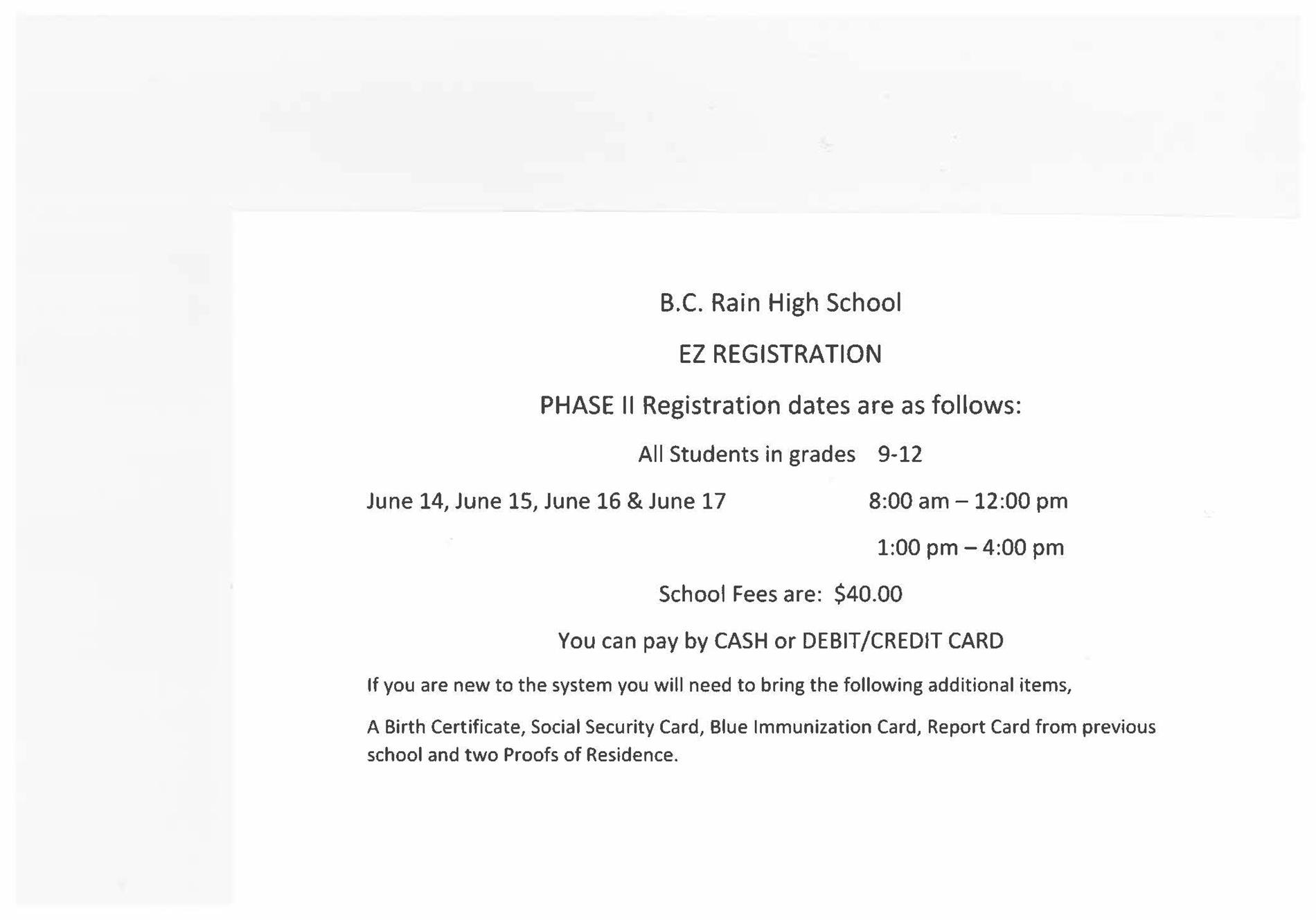 2021 Summer School Information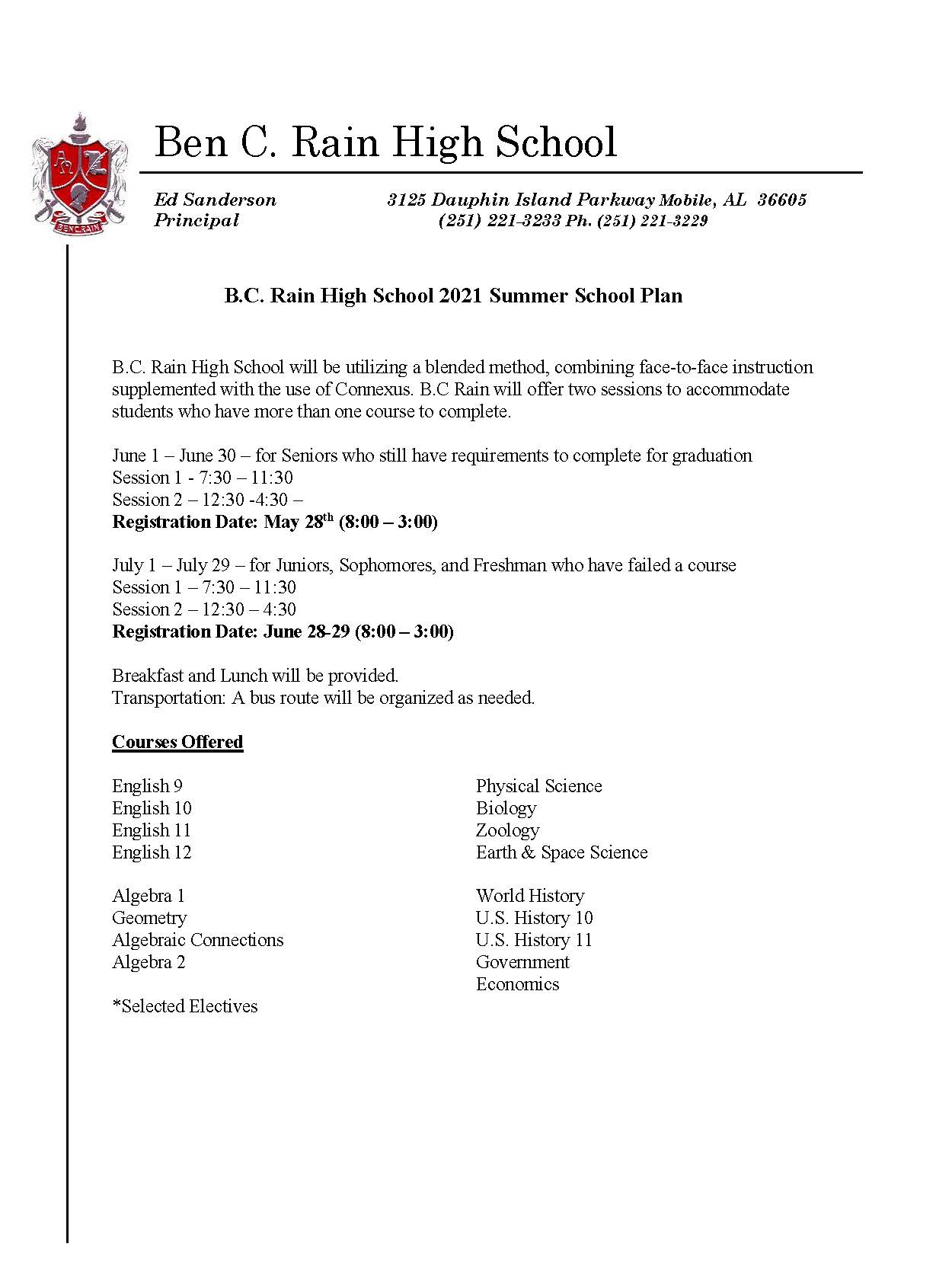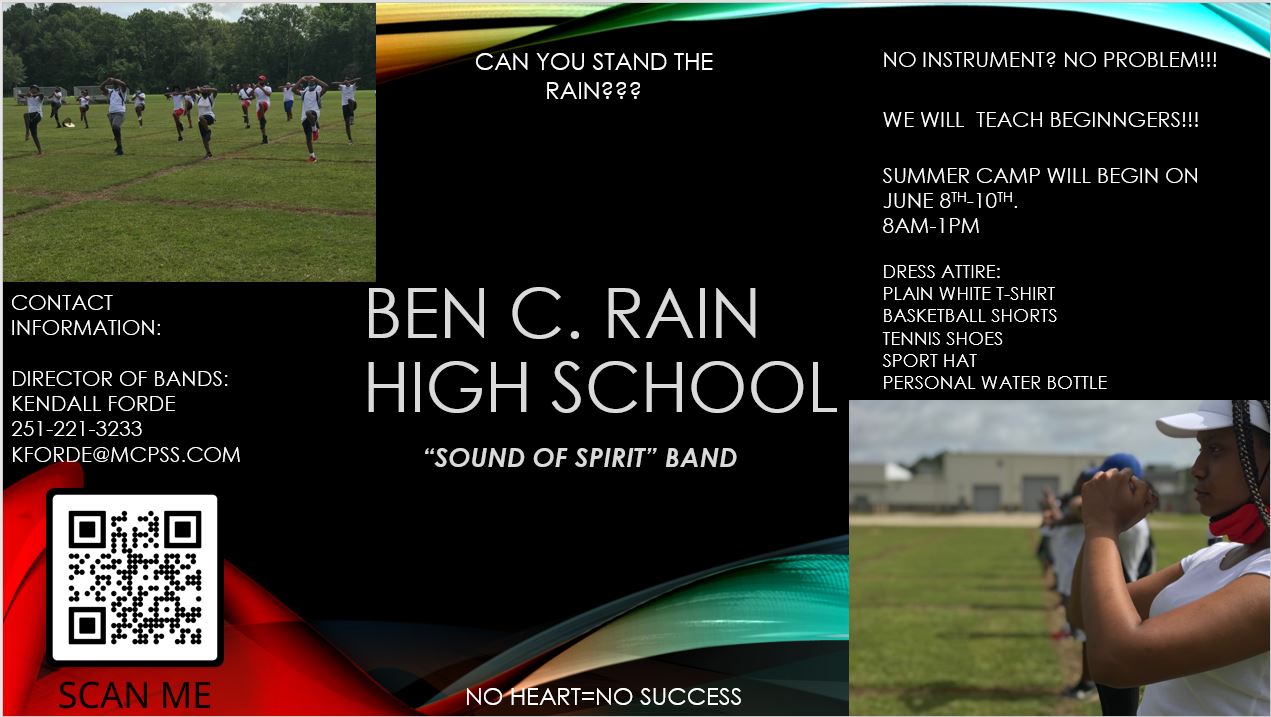 Click on the soccer ball for the link to complete the Google Form if you are interested in playing girls or boys soccer for the 2021-2022 school year!
Any incoming freshman and current student athletes interested in joining the B.C. Rain softball team please contact Coach Reese Ruffin (251)635-7400 Rdruffin@mcpss.com
We will begin individual summer workouts June14th and hold official tryouts in August.
Please have a valid physical and click on the softball icon below to fill out the interest form.
There will be a meeting held in the gym on Wednesday 6/16 at 3:00pm
I look forward to building with each and every one of you Lets Go Red Raiders
Coach Reese Ruffin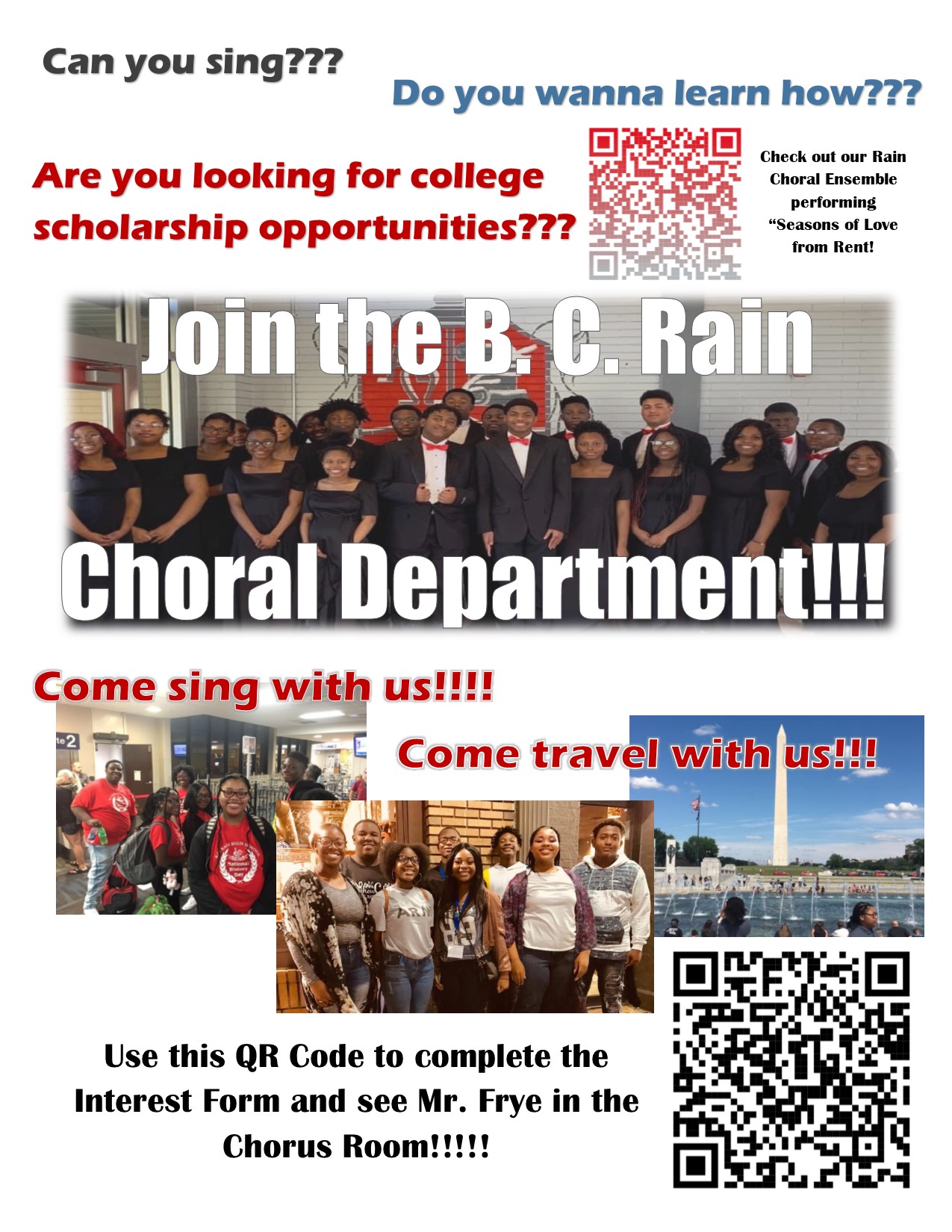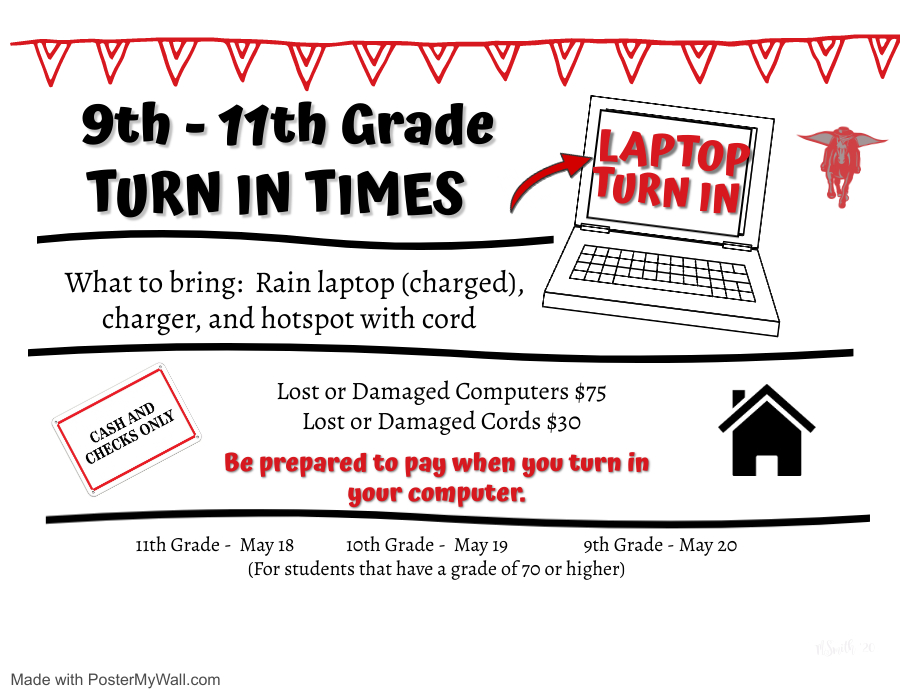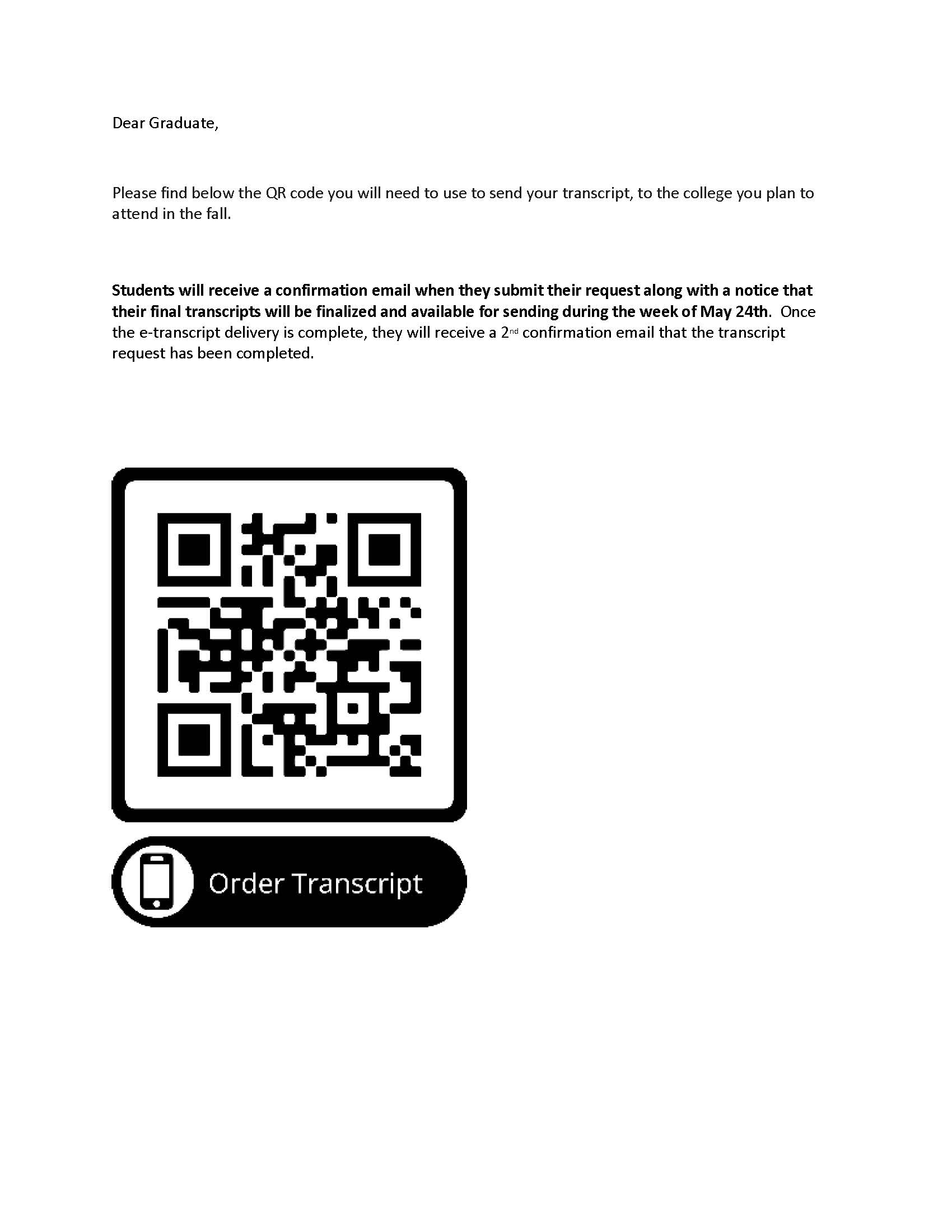 B.C. Rain's Academies Are Leading The Way!
View Your Student's Report Card
Attention Parents! This year we have two options to view your student's report card virtually using Schoology or with INOW.
To view student Report Cards in Schoology or INOW please see the listed tutorials.
Mission Statement:
We will prepare responsible citizens who are self-directed toward productive goals and capable of adapting to a global society. This will be accomplished by providing a competent creative staff and a challenging, relevant curriculum in an environment conducive to learning.