Health Assessment Form 2021-2022 Please complete and send back to the school
Tutoring Schedule 2021-2022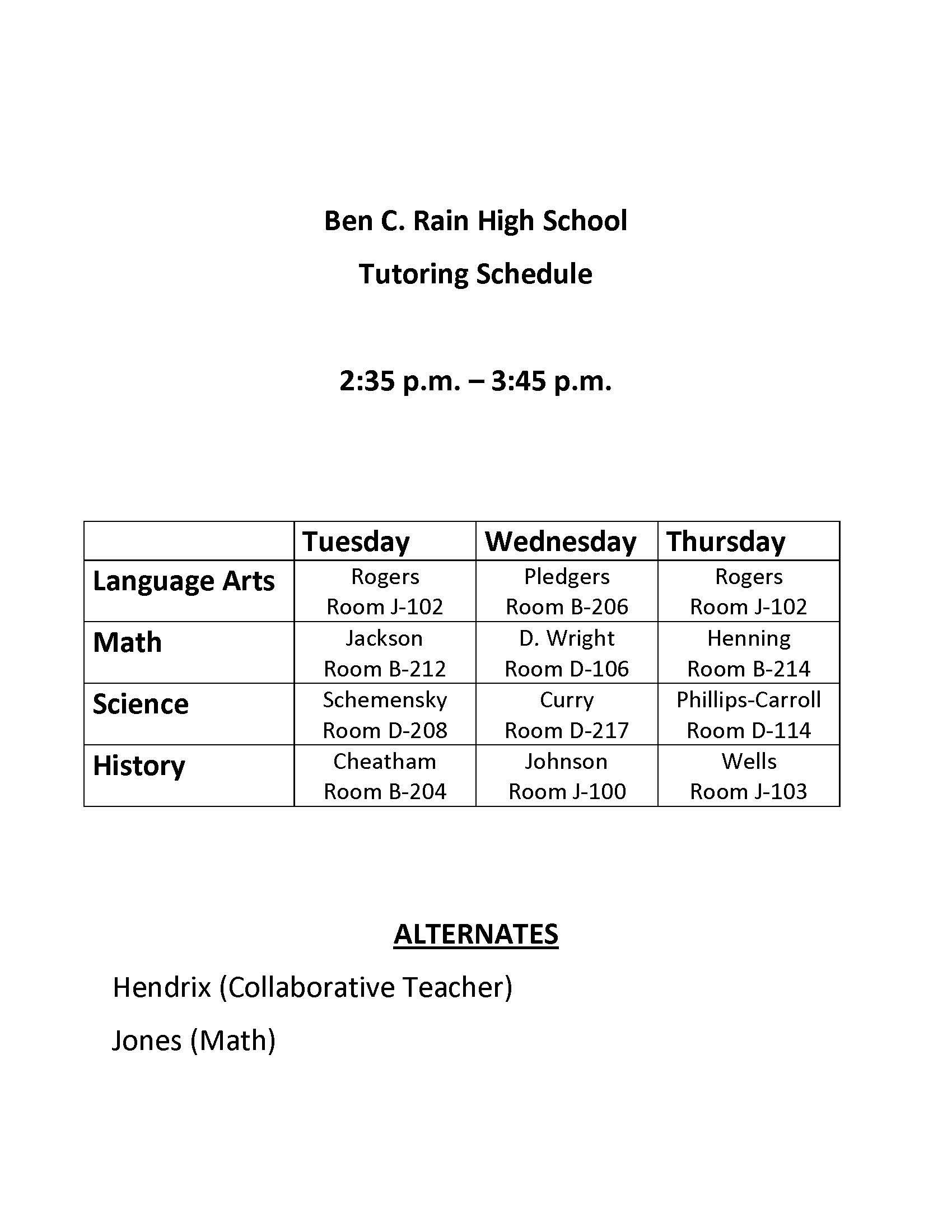 Support The Boy's Varsity Basketball Team By Purchasing Some Gear! Scan The QR Code To Begin Shopping. This Fundraiser Ends November 4th!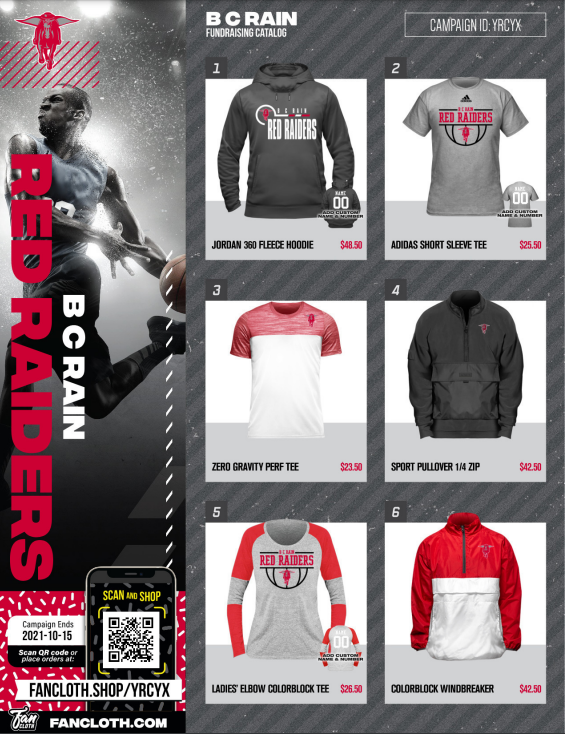 B.C. Rain's Academies Are Leading The Way!
Mission Statement:
We will prepare responsible citizens who are self-directed toward productive goals and capable of adapting to a global society. This will be accomplished by providing a competent creative staff and a challenging, relevant curriculum in an environment conducive to learning.