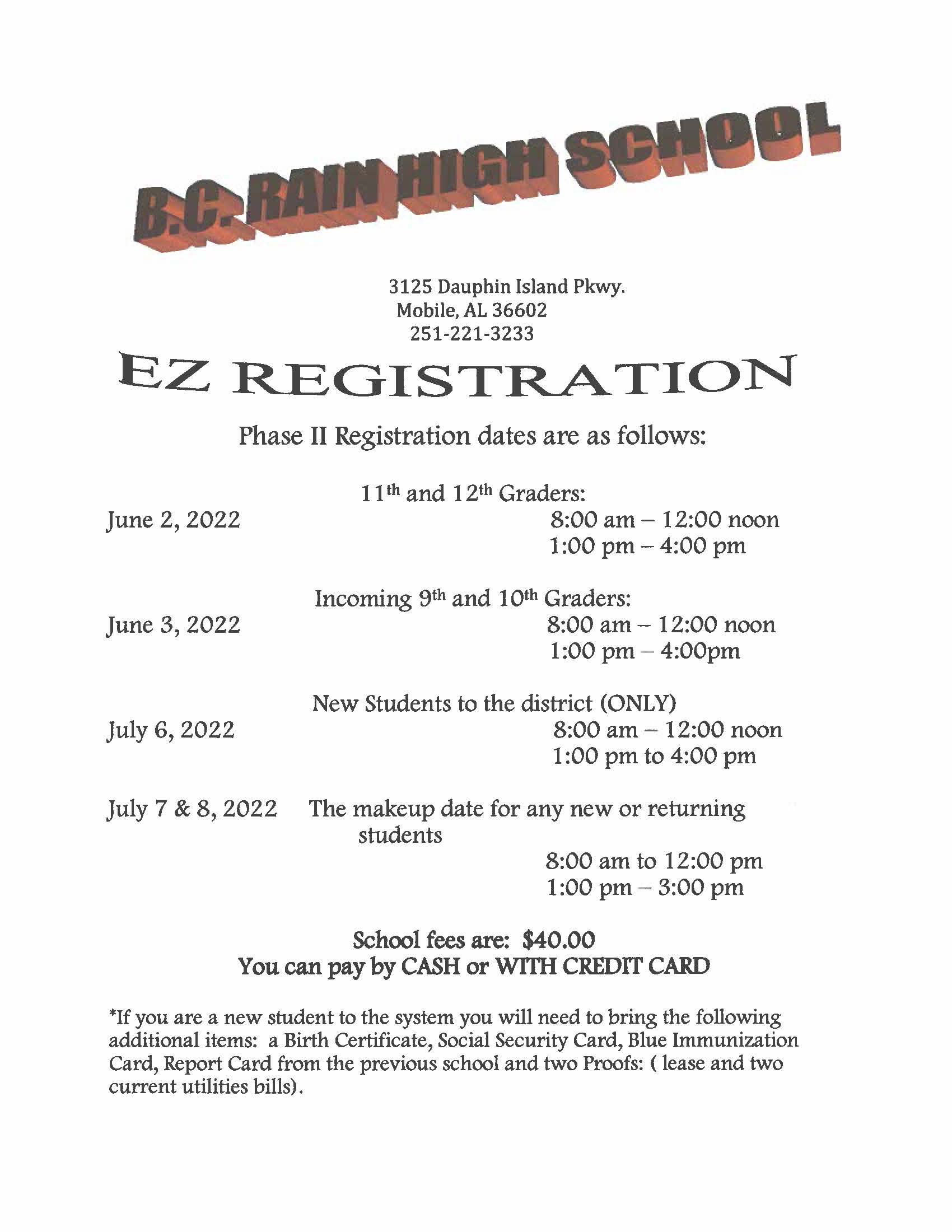 Online Registration Information for the 2022-2023 School Year

RETURNING STUDENTS register here: RETURNING STUDENT REGISTRATION

Complete all information online

Follow directions provided

Keep in contact with your child's school for additional information



If you need assistance please contact your child's school.

Online Pre-Registration is an effort to make registration efficient for parents. It's simple, easy and you can register your children from the comfort of your home and at your convenience.

TERMS TO KNOW:
New Student: Any student who has NEVER been enrolled in MCPSS.
Returning Student: A student who has attended school in MCPSS.
Pre-Registration: The process of notifying the school your child will attend for the next school year.
2022-2023 School Year Calendar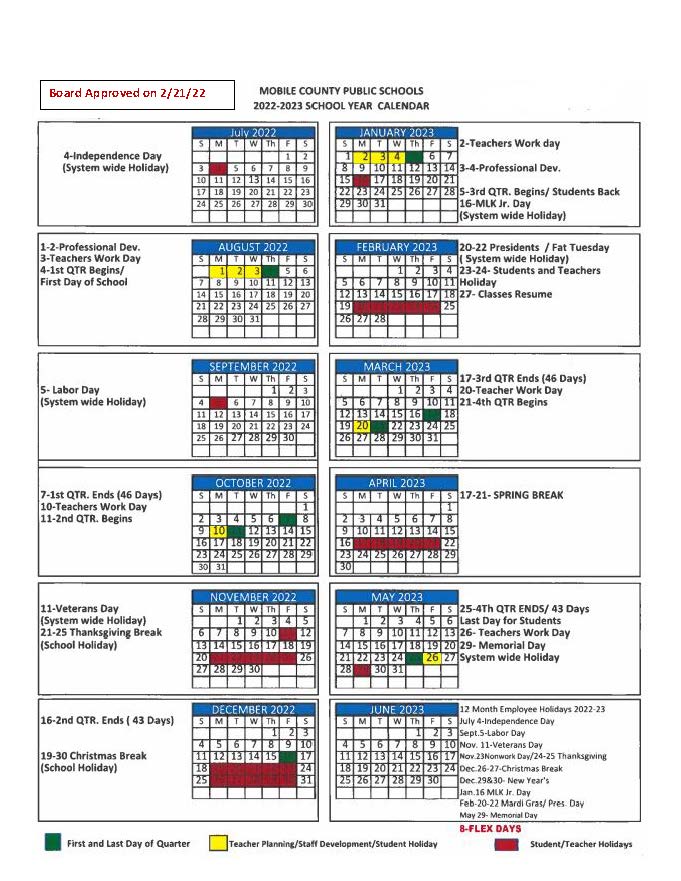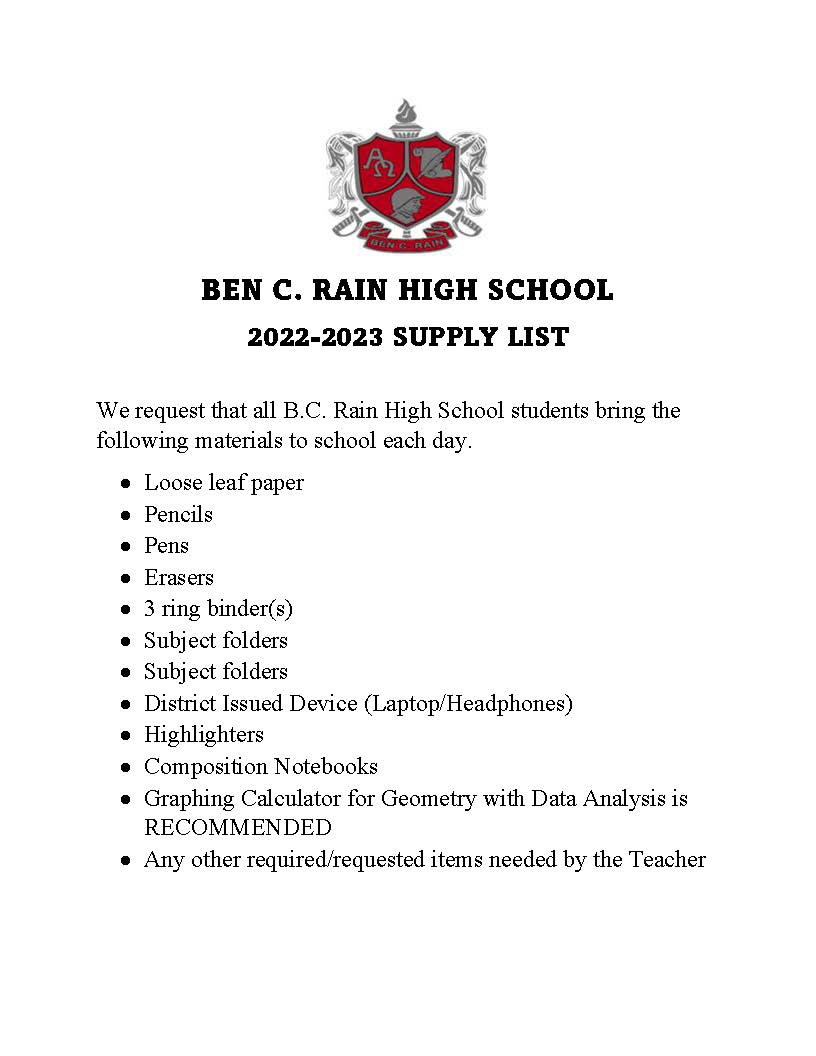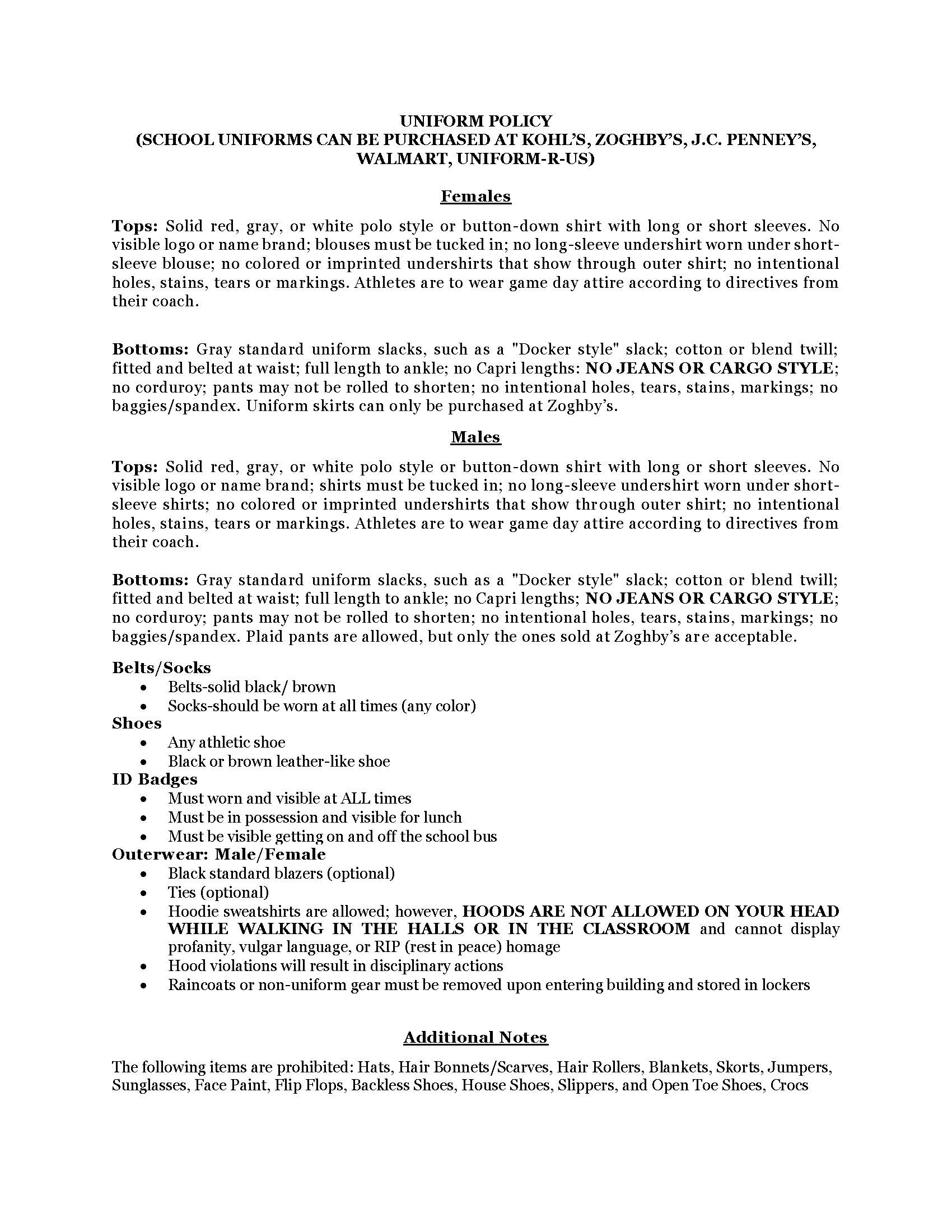 2022 Summer Reading Information
B.C. Rain's Academies Are Leading The Way!
Mission Statement:
We will prepare responsible citizens who are self-directed toward productive goals and capable of adapting to a global society. This will be accomplished by providing a competent creative staff and a challenging, relevant curriculum in an environment conducive to learning.
MCPSS Vision Statement:
"The purpose is to empower and equip college and career ready graduates."