B. C. Rain's 2021-2022 Teacher of the Year
Colonel Brady
Congratulations Colonel Brady!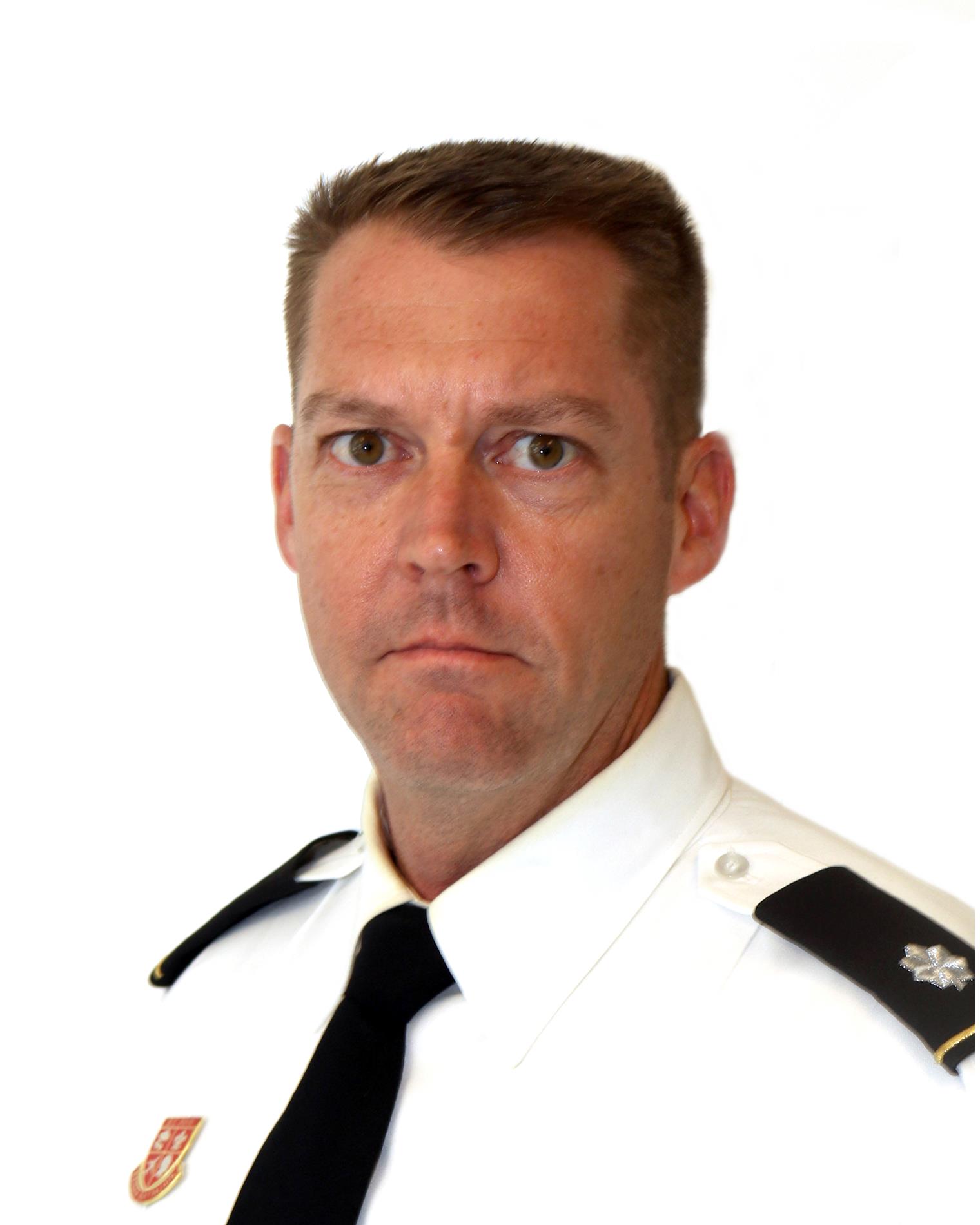 Tutoring Schedule 2021-2022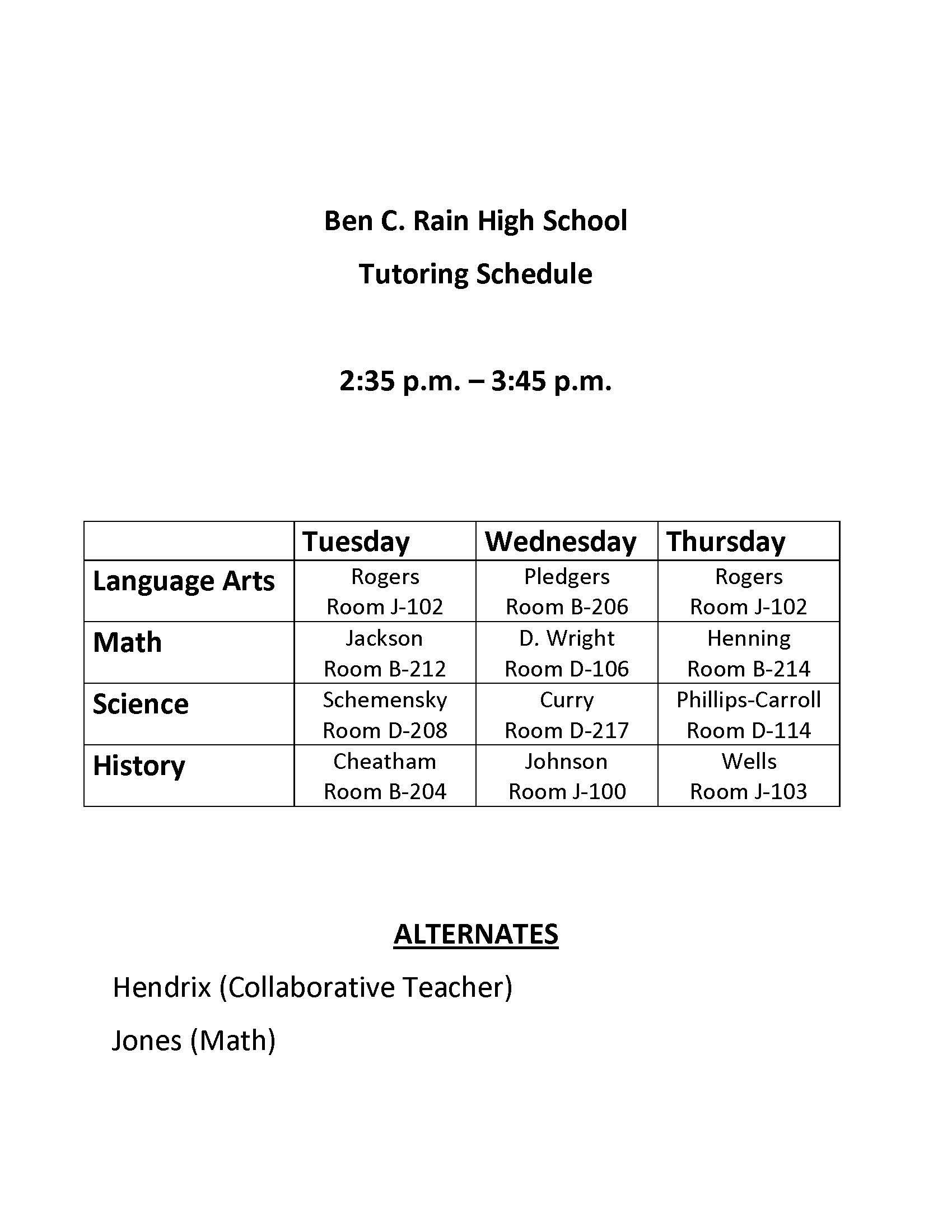 VARSITY BASKETBALL SCHEDULE 2021-2022
PLEASE GO TO GOFAN.CO TO PURCHASE TICKETS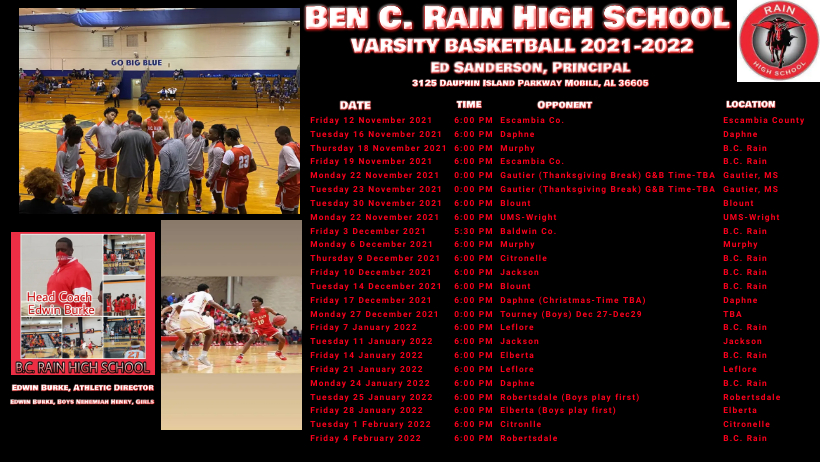 B.C. Rain's Academies Are Leading The Way!
Mission Statement:
We will prepare responsible citizens who are self-directed toward productive goals and capable of adapting to a global society. This will be accomplished by providing a competent creative staff and a challenging, relevant curriculum in an environment conducive to learning.