ACT PROBLEM OF THE DAY!!!
DO YOU KNOW THE ANSWER? IF SO, EMAIL MS. TUCKER AT NTUCKER@MCPSS.COM WITH THE ANSWER TO BE ADDED TO THE DRAWING TO WIN A PRIZE!!
QUESTION #6
The sum of 2 positive numbers is 151. The lesser
number is 19 more than the square root of the greater
number. What is the value of the greater number minus
the lesser number?
F. 019
G. 066
H. 085
J. 091
K. 121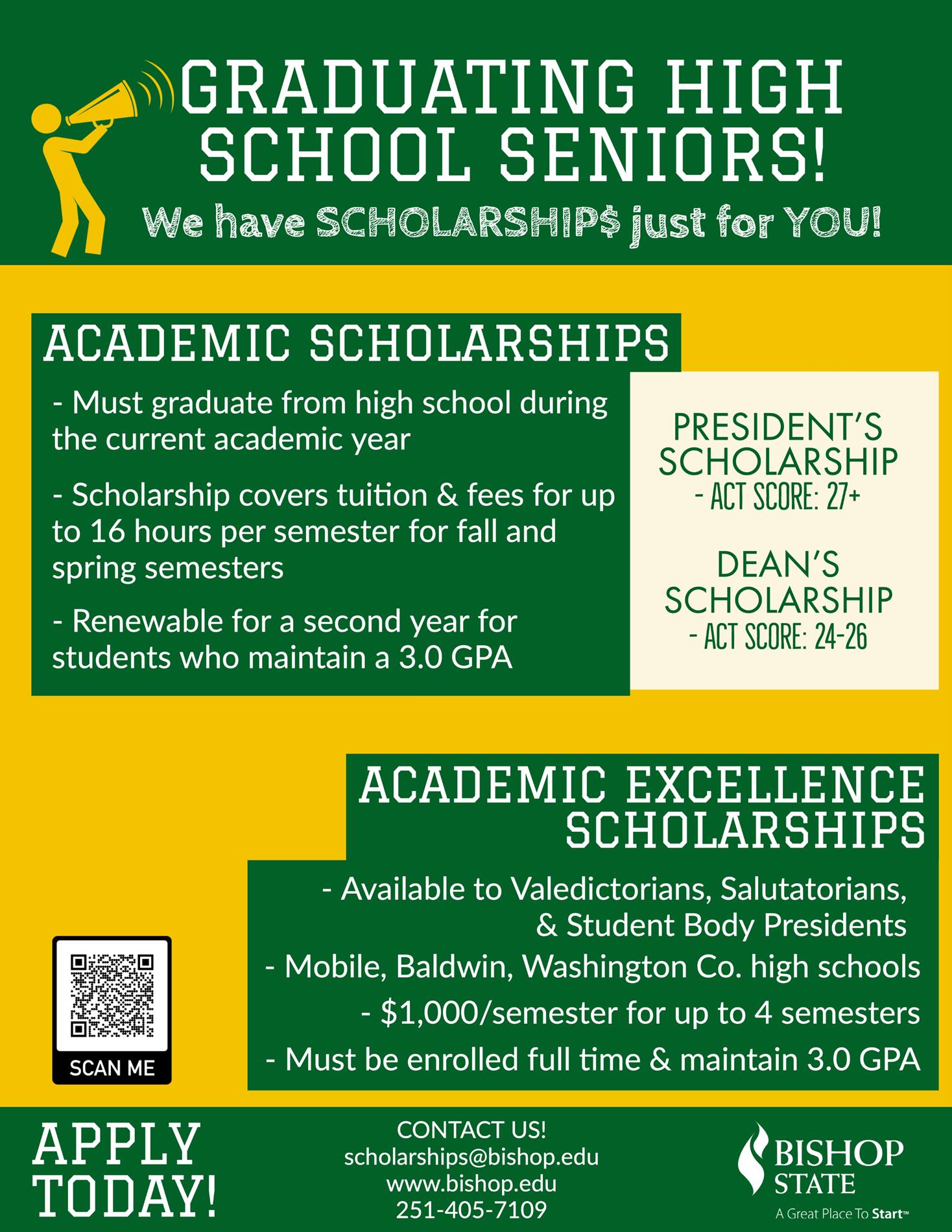 View Your Student's Report Card
Attention Parents! This year we have two options to view your student's report card virtually using Schoology or with INOW.
To view student Report Cards in Schoology or INOW please see the listed tutorials.
Mission Statement:
We will prepare responsible citizens who are self-directed toward productive goals and capable of adapting to a global society. This will be accomplished by providing a competent creative staff and a challenging, relevant curriculum in an environment conducive to learning.