First Student Built Plane takes flight in Alabama
Red Raiders VEX robotics team (Jacqurius McDowell, Charles Lee, Aerie Brown) won first place at today's JROTC league competition! Way to go!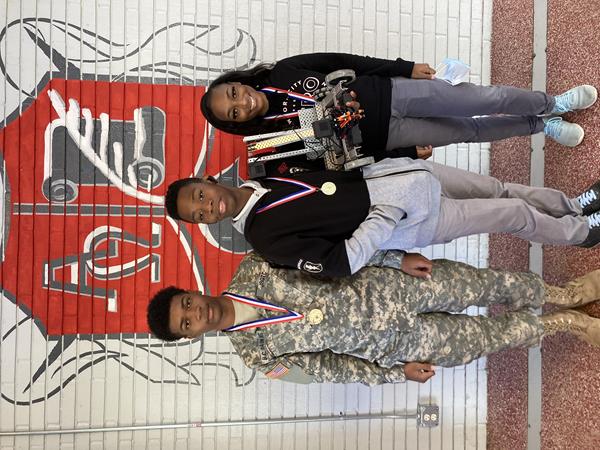 Rain High School's academies are:
Academy of Aviation and Aerospace- Signature Academy
Academy of Business Information Technology
Academy of Communication and Arts Technology
Academy of Leadership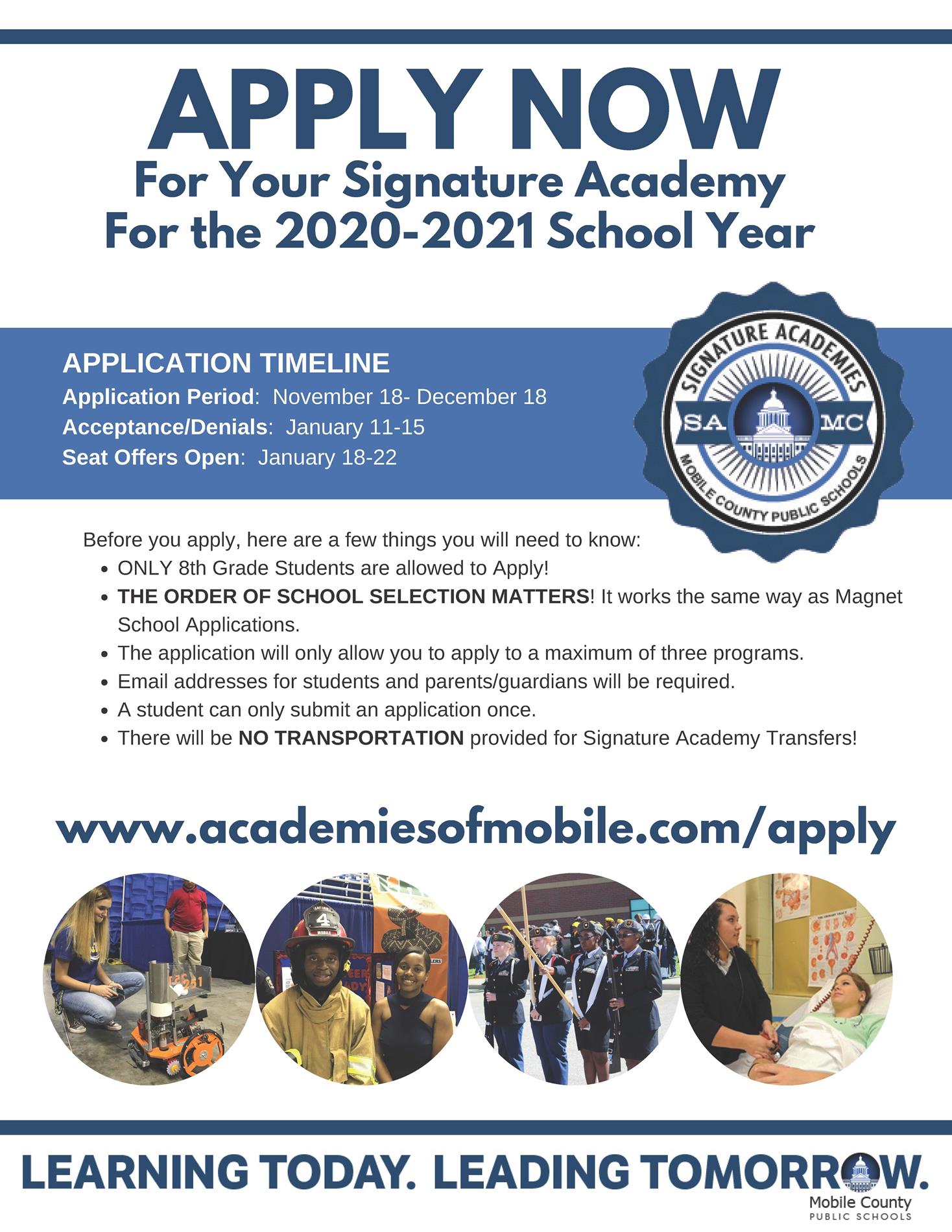 View Your Student's Report Card
Attention Parents! This year we have two options to view your student's 1st Quarter report card virtually using Schoology or with INOW.
To view student Report Cards in Schoology or INOW please see the listed tutorials.
Report cards will be available in both Schoology and iNow on November 13, 2020.
If you would prefer to receive a paper copy of your child's report card, please contact the school.
Mission Statement:
We will prepare responsible citizens who are self-directed toward productive goals and capable of adapting to a global society. This will be accomplished by providing a competent creative staff and a challenging, relevant curriculum in an environment conducive to learning.