B. C. Rain's Class of 2021 Top 10 Seniors
Online registration for the 2021-22 school year opened today! If you have a returning student, visit
mcpss.com/registration
and register before May 28, using the username and password provided by your child's school. More information will be coming soon about registration for new students.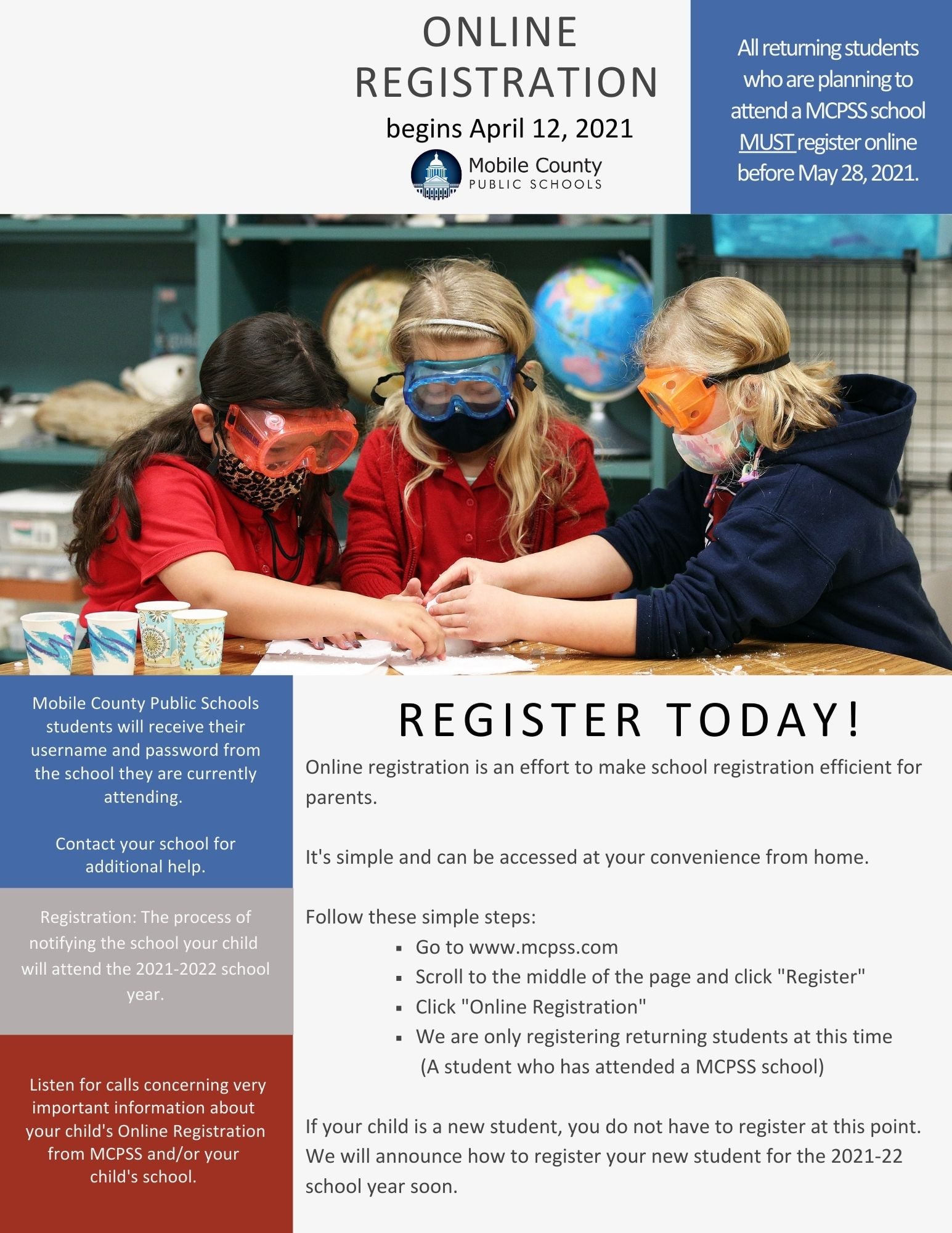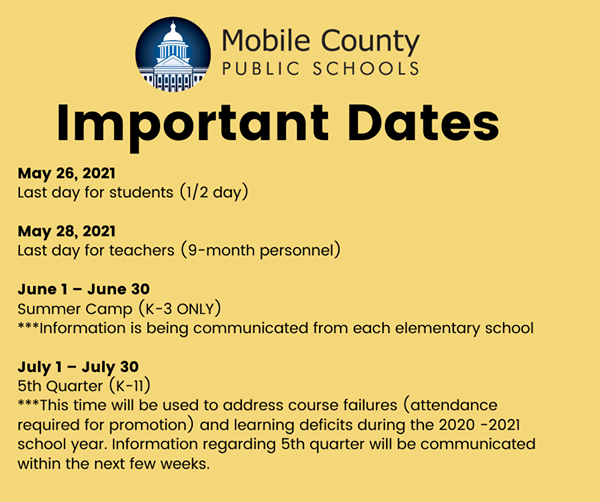 Disaster Insurance Claims'
annual $500 scholarship, which is available to college students in Alabama who have been accepted to or are currently enrolled in a 2-year college or 4- year university with a GPA of at least 3.0.
The deadline for submissions is April 30th, 2021. The winner will be notified individually and announced on our social media between May 17th-21st, 2021. For your convenience, here is the link to the application page on our website:
https://disasterinsuranceclaims.com/weather-any-storm-scholarship/
B.C. Rain's Academies Are Leading The Way!
View Your Student's Report Card
Attention Parents! This year we have two options to view your student's report card virtually using Schoology or with INOW.
To view student Report Cards in Schoology or INOW please see the listed tutorials.
Mission Statement:
We will prepare responsible citizens who are self-directed toward productive goals and capable of adapting to a global society. This will be accomplished by providing a competent creative staff and a challenging, relevant curriculum in an environment conducive to learning.