Rain students receive meals and encouragement from outstanding Cafeteria Manager Terresa Morrissette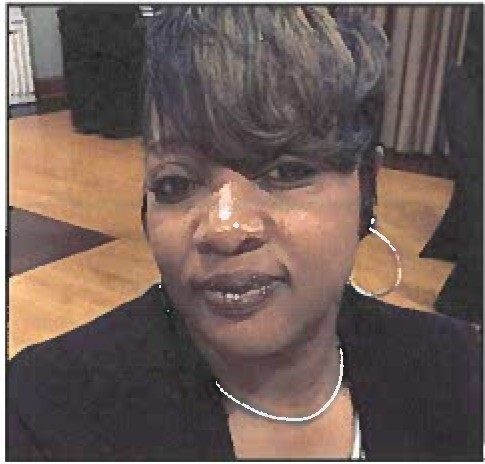 ---
Meet Terresa Morrissette, the Cafeteria Manager at B.C. Rain High School.
According to Ms. Caroll McQueen, Director of the CPSS Child Nutrition program, Mrs. Morrissette s an exceptional employee because she mentors new managers, is dedicated, and
does an outstanding job. She also motivates others to do a good job. "I started with Mobile
County Public School System in 2002 as a CNP assistant at Semmes Middle School. After years of assisting and earning new skills, I decided to apply for CNP manager n 2009. As a result, l was hired at Ben C. Rain High School as CNP manager," Mrs. Morrissette said. "This journey has been such a rewarding experience because of the many lives that CNP workers touch on a daily basis. Oftentimes we feed students the only meals they may eat the entire day. While many people overlook that fact, CNP staff not only provide daily nutritious meals, but we deposit daily seeds of encouragement in the lives of many students that we encounter while distributing their food."
"In addition to feeding hundreds of students each week, meals are also provided for faculty and staff members, including administrators and counselors, to purchase. Working as one of Mobile County School System's CNP managers has been an experience that I will never forget. I have witnessed students entering the school as a freshman and years later, graduating and becoming productive members of society. However, the most gratifying of them all is seeing a former student and they tell you that you played a significant role in their life. That makes coming to work every day more fulfilling." Thank you for your service to our students, Mrs. Morrissette!