Chresal Threadgill Library and Media Center
The Threadgill Library serves the academic and recreational needs of students and staff at Ben C. Rain High School. The library offers books, digital media, audio recordings and printing services.

Books can be checked out for a three-week period and renewed unless there is a hold on the work. Materials can be renewed twice. Students must have a Threadgill Library pass to the library during regular school hours unless they are visiting during their lunchtime.
Ask for help and strive for excellence.
Email Jenny Parker to reserve the library for class or an event.
Jenny Parker - Media Specialist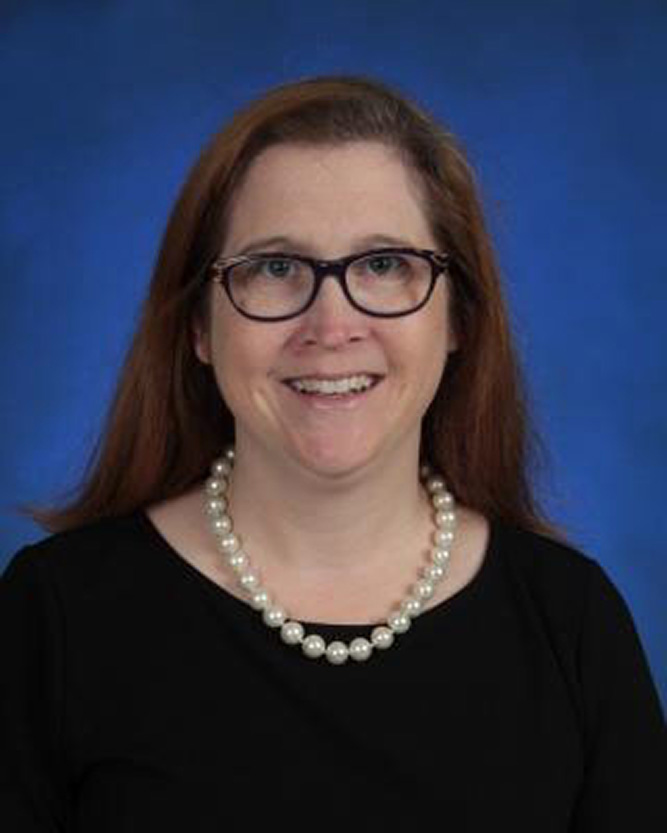 I earned a MEd from University of West Alabama in 2022, a JD from University of Alabama in 2005 and a BS in Mathematics from Mississippi University for Women in 2000. In 2005 I began teaching math. Stating in 2022, I am the librarian and media specialist at Rain High School. #RaidersRain
I live in Chickasaw with my husband Adam and our daughter, Mary Elise who was born in 2017.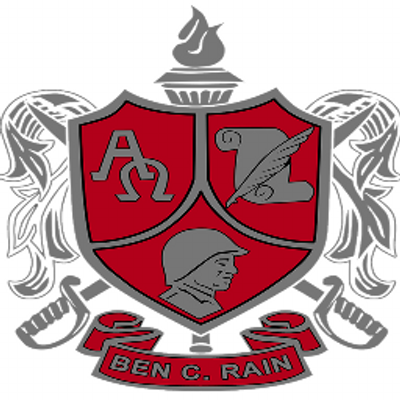 The mission of the Threadgill Library at Ben C. Rain High School is to promote the effective use of ideas and information for college and career readiness by:
Ensuring access to electronic and print materials.

Collaborating with students and staff across the curriculum

Providing instruction and professional development on educational technologies.

Empowering patrons to use and produce media in a variety of formats.

Fostering a lifelong love of reading.